AnyList Recipe Import Browser Extension Installation Guide
Need instructions for a different browser?
Microsoft Internet Explorer
Note: These steps should also work in Opera and other browsers where we do not offer a browser extension.
Step 1
Make sure the Favorites bar is visible in your browser. Right click in the window title area and ensure there is a check next to Favorites bar.
---
Step 2
Drag the Import Recipe button below to the Favorites bar:
---
Step 3
When asked if you want to add the bookmarklet, click Yes.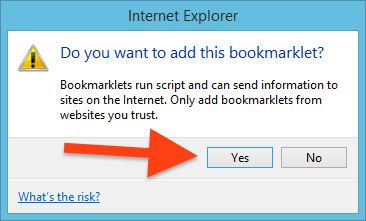 ---
Step 4
Click the Import Recipe button in the Favorites bar while viewing a recipe web page to import the recipe.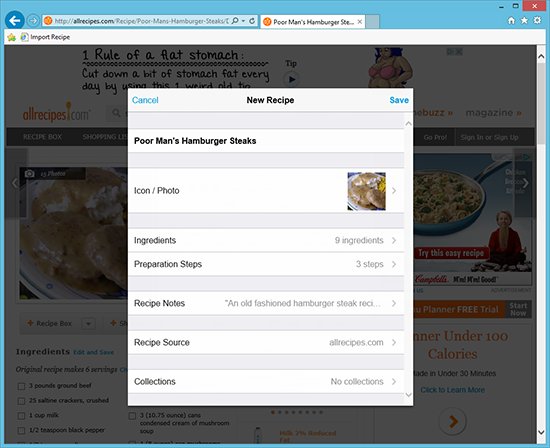 ---