AnyList Recipe Import Browser Extension Installation Guide
Need instructions for a different browser?
Google Chrome
Step 1
Click the button below to install the Chrome extension.
---
Step 2
Click the Add button to confirm installation.

---
Step 3
Click the AnyList button in the Chrome toolbar while viewing a recipe web page to import the recipe.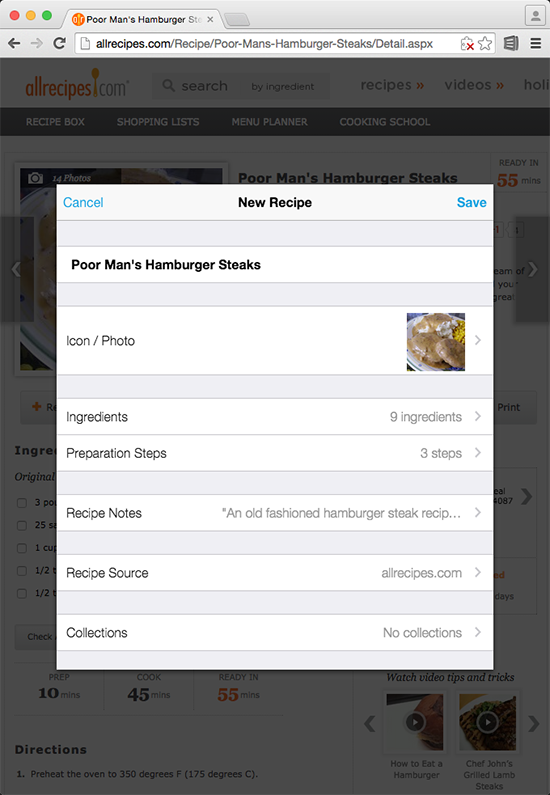 ---